Thanks For Being Curious!
I'd like to be able to say that from an early age I'd shown a supernatural aptitude for marketing. I'd then like to go on to regale you with a story of the time I was just 7 years old, and how with the help of a couple of childhood chums (and some seed money we'd managed to scrape together through endearing means), I'd set up my first sweet manufacturing business which provided an excellent platform for my burgeoning talents to blossom.  And how people turned to each other and said with much approbation "he truly is destined for marketing greatness".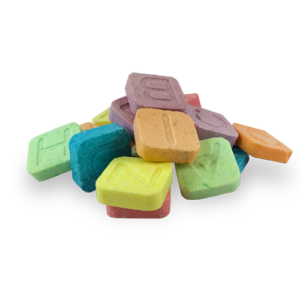 How I'd taken the profits generated from this and other character building businesses allowed me to go to the best university in the land where I was able to further hone my marketing chops.  Finally how part way through my final year I was headhunted by a leading marketing agency who saw I was destined for the top and wanted to snap me up before a bidding war began . . .
But that would be untrue.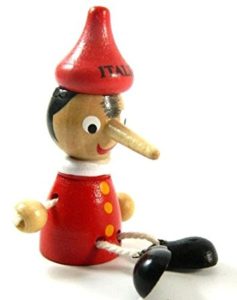 Unlike those 'happy few' who knew exactly what they wanted to do from an early age,  I really didn't have much of an idea what I wanted to do.  So I ended up meandering my way from school to university, then into my first job, then my next, etc.
Along the way I kept bumping into the same issues that were causing big headaches for the organisations I was working with.  It didn't seem to matter what line of business they were in, there were some universal issues that held them back. (What I'd later come to realise was that many of these issues were caused by poor marketing.)
You see, for the majority of organisations I worked with marketing was something only done by the marketing department where the focus seemed to be on some combination of making pretty pictures and being a little out of touch with reality.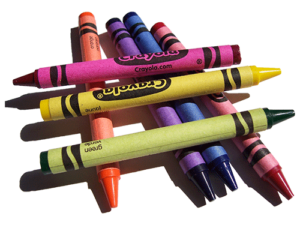 That all changed when I joined a company where marketing was baked into everything they did.  Marketing wasn't seen as a 'nice to have' or a bolt on at the end thing, it flowed through the entire organisation.  The difference that this made was incredible.
From this point on I trawled through more marketing theories, principles, and tools, than I care to remember, figuring out which ones actually worked and which ones were interesting but a distraction from actually getting things done.  Whenever I spotted a gem I noted it down, these notes added up and I soon realised I needed a place to organise this advice.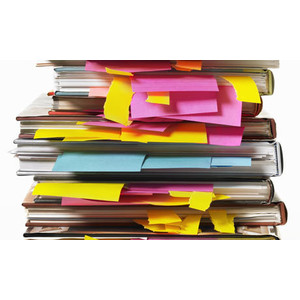 Your Marketing Rules is that place.
Your Marketing Rules is a collection of simple, effective, and actionable steps for helping you to get your marketing under control, so that you can focus your time on building a business you're proud of and change the world (or at least a part of it)!
My hope is that as you become more comfortable applying these rules in your organisation that you will start seeing new opportunities all around!
Here's to effective marketing!

Get Your Marketing Rules Checklist