Let's Get Your Marketing Working For You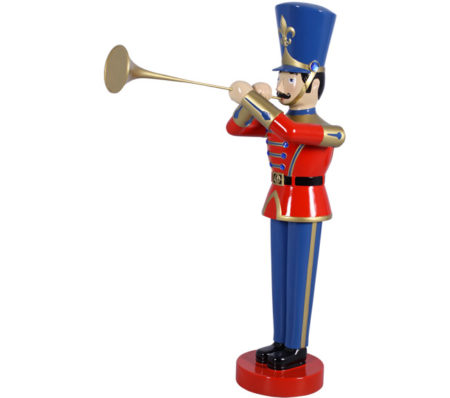 Your Marketing Rules works with businesses that don't have the resources needed for effective marketing.  We provide everything you need to help your business grow and stand out (in the right way).
We meet with you to really understand your current situation (warts and all).
Broadly speaking we spend time learning:
Where are you now?
Why are you in this situation?
Where do you want to be?
How are you going to get there?
We then spend time learning about your business, your customers, your collaborators, your competitors, and the context you operate in.
We then create, implement, and monitor a complete marketing strategy that is specific to your business situation.  We monitor as we go making adjustments along the way and share information (as much or as little as you like) with you as we go.
Customer Relationship Management