Transform Your Business With Effective Marketing
Is This You?
You started your business for a reason, perhaps you had a great idea, spotted a gap in the market, or simply found a better way of doing something.
You've worked hard to get to where you are today, but it seems no matter what, your efforts to get to the next level result in . . . disappointment.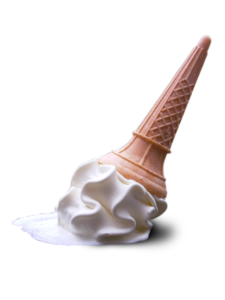 The fact is your time is limited,
hard work alone doesn't guarantee results,
and luck is not a strategy.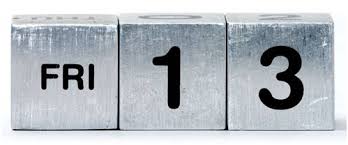 What's Your Story?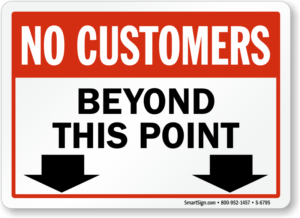 One of the biggest frustrations in business is having something great, something valuable,
something that you're sure people want, (need even!), and not being able to get noticed.
No queue of eager people at your door,
no long waitlist of clients,
no phone ringing-in those new orders.
Knowing you have something important to say,
but no one to hear your message.
What often makes this worse is when inferior 'competitors'  seem to be making money hand over fist!!
A Better Mouse Trap?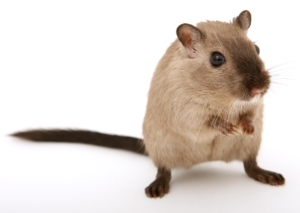 You may have heard:
"Build a better mousetrap, and the world will beat a path to your door"
This is rarely the case.
All too often businesses end up struggling to find new customers,
constantly need to be replacing the ones that have drifted away,
and end up being judged on price alone,
no matter how great their mousetrap is!
What Can You Do?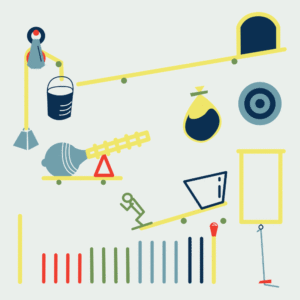 I created Your Marketing Rules, mainly for people who can't afford to hire someone like me.
Knowing some marketing principles will help you identify problems yourself and help keep you from making them in the first place!
No question: If you can afford to, hire someone like me. But if you can't, I hope you'll be able to do it yourself (in your abundant spare time).
Your Marketing Rules is a step-by-step process to help you make sure you're doing the right things well.
It's simple to understand and more importantly simple to use.
Your Marketing Rules is not a magic bullet to all your problems
(sadly, no such thing exists).
Your Marketing Rules helps you figure out what to do to take control of your marketing and transform your business.
No jargon, no random tactics.
Just a step-by-step process that gets results.
It works.
The good news is, it's not rocket science!
Much of effective marketing is common sense and anyone can learn it.
However, just because something's common sense doesn't mean it's obvious until someone's pointed it out.
For something to make it onto Your Marketing Rules it has to meet two criteria:
Is it effective: does it get the job done?
Is it efficient: does it do it with a reasonable amount of time and effort?
It's really that simple.
Win the Right Clients – Build A Business You're Proud to Run